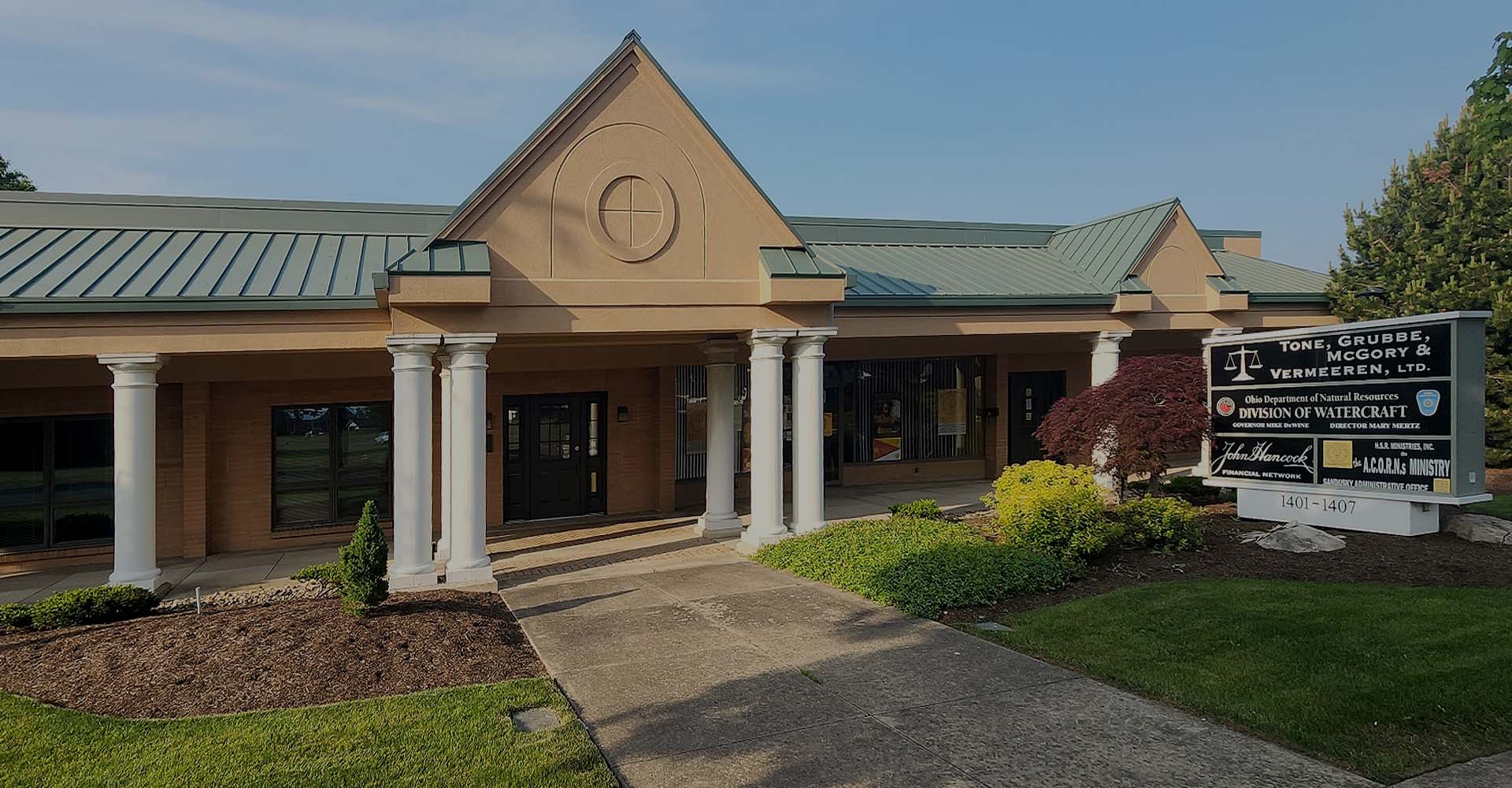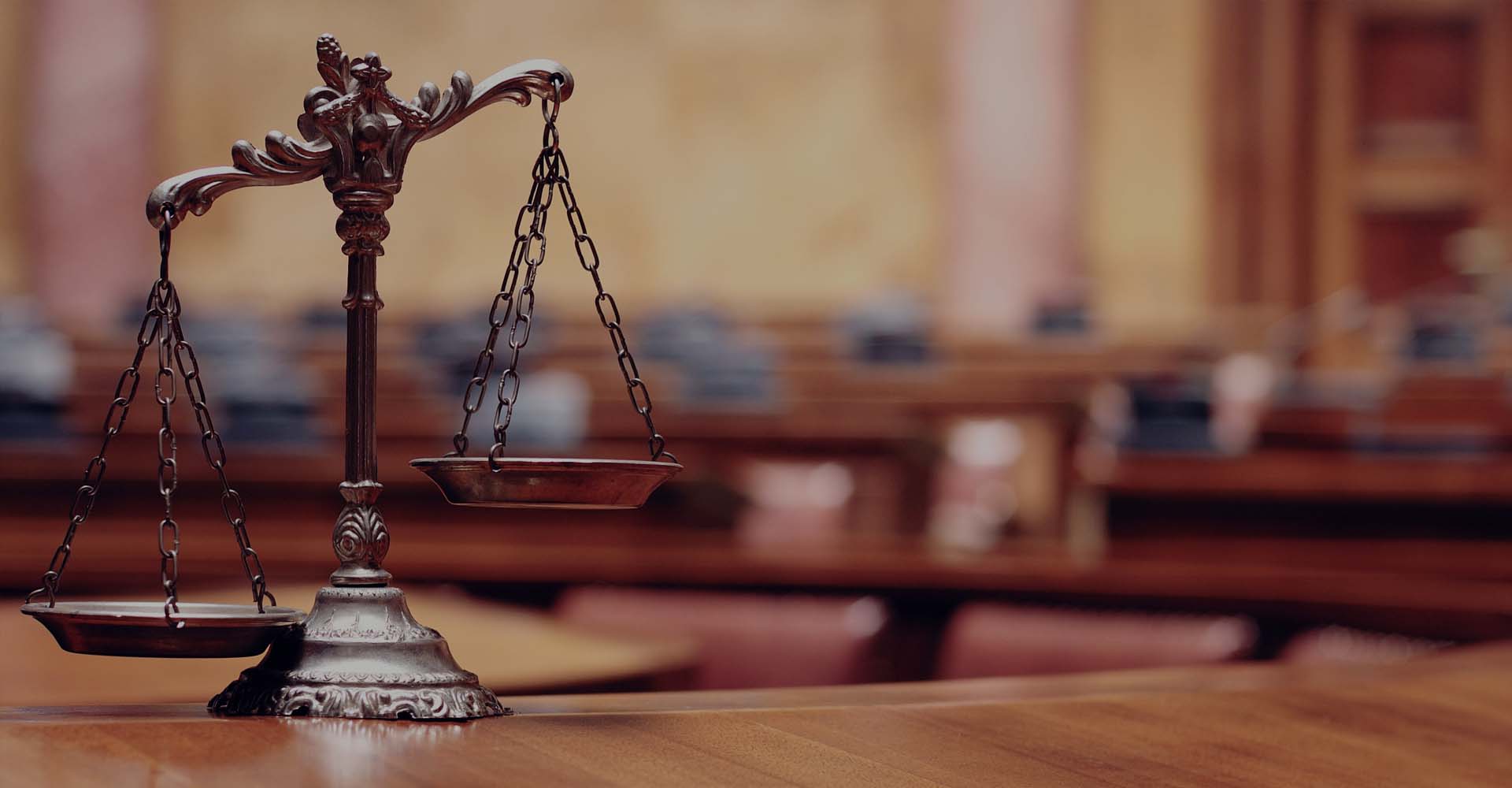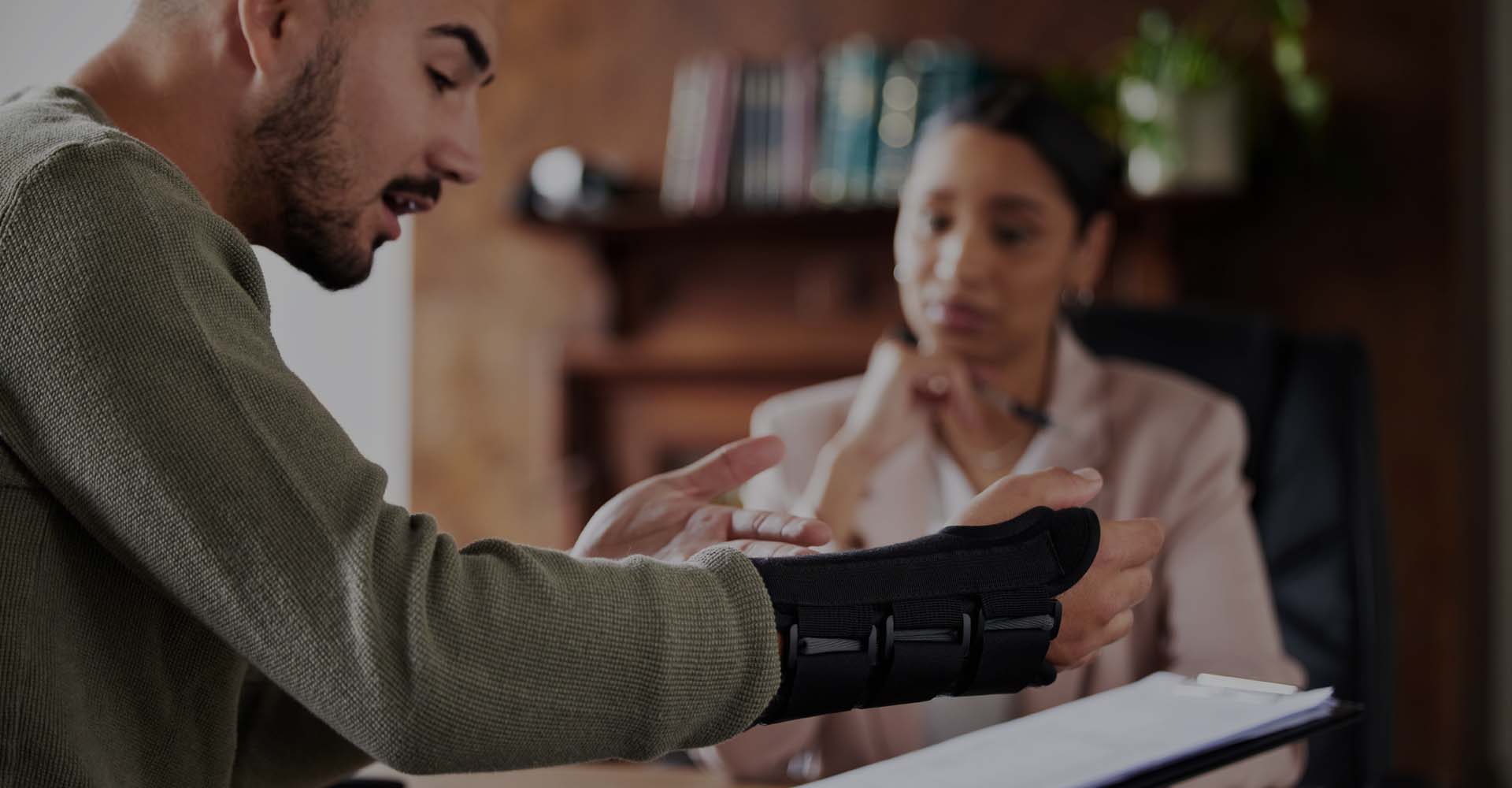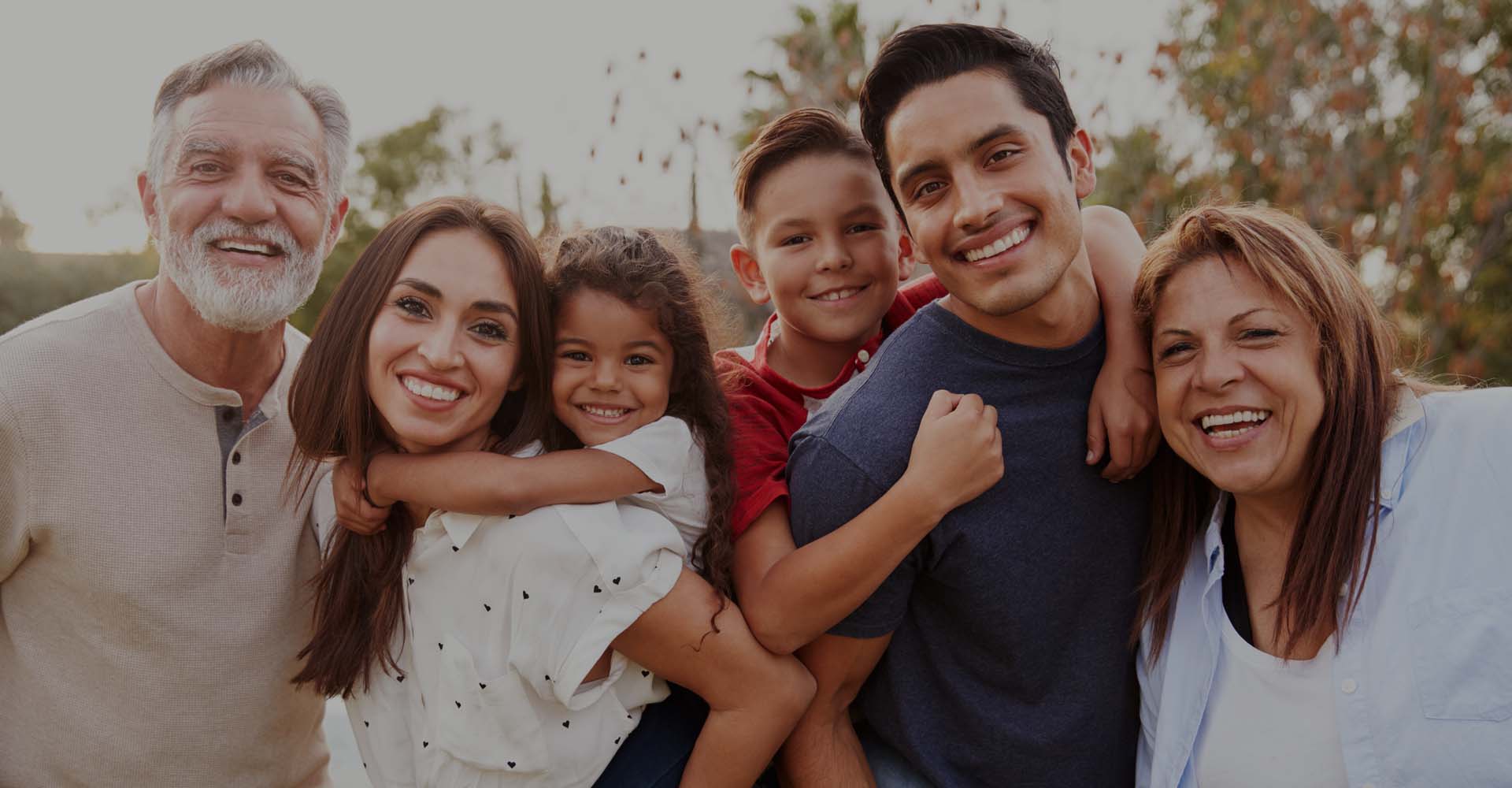 We have the experience you're searching for
Our law firm was founded in 1954 as Tone, Maddrell and Eastman by Kenneth Tone, Donald Maddrell and Herbert Eastman. Our estate law attorneys today are Richard E. Grubbe, Peter J. McGory, and Barry W. Vermeeren. From the start, we've been committed to serving the people of northern Ohio. We have extensive experience in a variety of legal areas.
Contact Tone, Grubbe, McGory & Vermeeren, Ltd today to speak with a civil law attorney in Sandusky and Norwalk Ohio.
Civil Litigation
We're on your side when you need to settle a dispute.
Probate and Estate Law
Do you know what will happen to your belongings when you're gone?
Real Estate Law
Get help with transactions, contracts and disputes.
Corporate & Business Law
Make sure your company is started on the right legal foundation.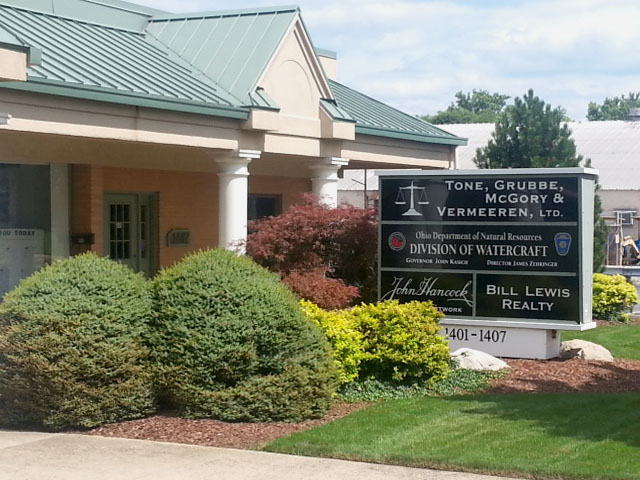 We're Here to Help Your Case
Contact a civil law and corporate law attorney in Sandusky Ohio
If you need help with legal issues, it's important to speak with an attorney who is knowledgeable and experienced. Tone, Grubbe, McGory & Vermeeren, Ltd handles all types of legal matters in Sandusky and Norwalk Ohio. We care about the outcome of your situation and give your case the attention it deserves.
The attorneys at our law firm handle a variety of legal matters with skill and determination. Talk to us when you need help with:
Civil litigation
Criminal defense law
Probate and estate planning
Real estate law
Corporate law
Personal injury law
Domestic relations and divorce
The right estate law attorney will make a lasting difference in your case. Schedule a consultation with a civil law attorney in Sandusky Ohio today.
Stay updated about every development in your case
When you're involved in any type of legal matter, open communication is important. Tone, Grubbe, McGory & Vermeeren, Ltd works hard to keep you updated on anything in your case so you know exactly what's happening. We care about our clients and want you to stay informed throughout the entire legal process.
Call 419-626-0055 to schedule a consultation with an experienced criminal law attorney serving Sandusky and Norwalk, Ohio and the surrounding area.